Welcome to Rothes (a) dairy Farm
We bring you refreshed dairy products like raw cow milk, Ghee, Paneer, goat milk and cow dung straight from our healthy cows to your place. You can enjoy the goodness of our fresh and creamy dairy products as you wish. Rothes dairy is so unlike the usual homogenized and pasteurized milk that we consume today. There is nothing that we add to the milk that we supply. Yes, you read it right! Now, beat that! There is nothing extra about Rothes (a) dairy products.
Have happy and healthy cows' with us.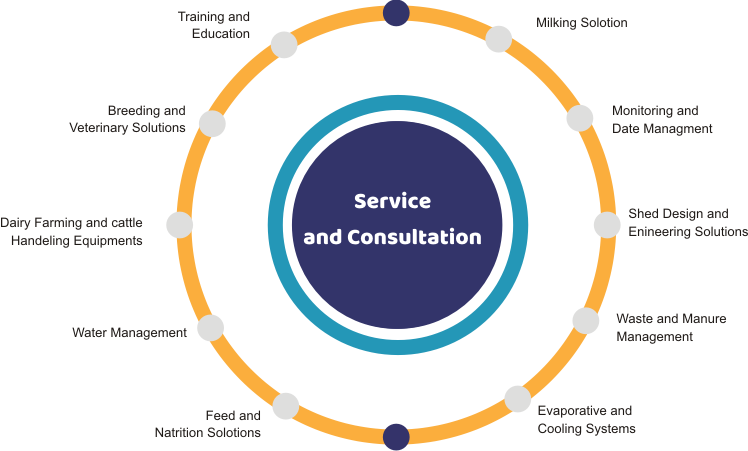 Services & Consultation
This dairy farm is exceptional from other farm in Srilanka; by providing services and consultation that enhance the trust and confidence in dairy farming to people who are interested in animals and farming practices. We implement delicate project according to the client's budget by focusing on the market for the product. Out of social awareness and concern we give our support, advice and work plan.
Dairy helps you live a healthier life.
We can provide you top quality products with nutririous