Fresh Milk
Rothes (A) dairy farm produces 3000 liters of fresh cow milk with an average FAT of 4.5% and SNF of 8.8; friesian and jersey are the two dominant cattle breeds in our farm.
Panneer
We have moved a step ahead of dairy farming by producing organic panneer (Cottage Cheese) from our own fresh milk. Panneer are made with natural citric contain fruit Lime
Cow Ghee
It has always been a dream for Rothes (A) Dairy Farm to produce the most purest and delicate aroma ghee in the country: proud that we live up to our dreams.
Cattle Feed
Since 2004, we are in this business of manufacturing high nutritive cattle feed for our farm and farms in upcountry region. Our cattle feed enhance cow metabolism,
Welcome to Rothes a dairy Farm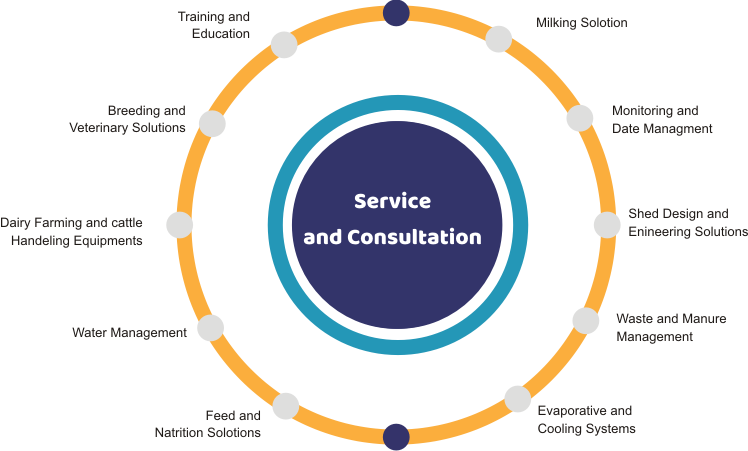 Services & Consultation
This dairy farm is exceptional from other farm in Srilanka; by providing services and consultation that enhance the trust and confidence in dairy farming to people who are interested in animals and farming practices. We implement delicate project according to the client's budget by focusing on the market for the product. Out of social awareness and concern we give our support, advice and work plan.
Dairy helps you live a healthier life.
We can provide you top quality products with nutririous